02nov9:30 am3:30 pmFacebook and Instagram – Beginners Workshop9:30 am - 3:30 pm Melbourne Social Co, Level 1/3-7 Puckle Street, Moonee Ponds, VIC 3039
Event Details

Ready to get hands-on? Are you ready to take your social media profile to the next level?

Ready to get hands-on? Our Facebook and Instagram – Beginners Workshop is brought to you by the team at The Social Co Academy and their agency partners, Melbourne Social Co.

Make sure you have a double espresso because we'll be covering A LOT.

Tip: Consider wearing activewear!

The session will cover:

• Why social media? Why Facebook? Why Instagram?

• What are others doing? Competitor analysis.

• Who am I talking to? Target audiences.

• What should I say? Content creation.

• How do I say it? Content distribution.

• Is the message being heard? Basic analytics.

• How to repost content and work with influencers

• How to make a collaboration and run competitions

• Plan your social media content

• Plan your Instagram feed

• Touch on Ads Manager

Our Social Media Essentials workshop is designed for business owners who are looking to increase their digital marketing knowledge and skills. We find this workshop is best suited to people how know how to 'post an image to Facebook' and 'make a status on Facebook' but just need more guidance and tips in posting.

The session will run for 6 hours, but don't worry – we'll provide some refreshments and keep you on your toes!

We encourage you to take notes, however you will also receive a full social media guide after the workshop so you can get started on your social media marketing journey! This will link you to everything we mention in the class.

Once you book this workshop, you will be asked some basic questions about your business.

About Your Trainers - The Social Co and Melbourne Social Co

Comprised of 15 digital specialists, Melbourne Social Co is a boutique creative agency with a proven track record of excellence in social media strategy, content creation, digital marketing, content distribution and online community management. Find out more about team at www.melbournesocialco.com.auThe Social Co Academy is brought to you by the team behind Melbourne Social Co. In response to the demand for Melbourne Social Co's services, in early 2017 we launched a training academy to share our digital marketing insights and social media learnings with the masses.

Featuring the likes of our popular Social Media Masterclass, The Social Co Academy up-skills students in the areas of social media strategy, content creation and content distribution via conveniently self-paced online courses, individually tailored face-to-face workshops and one-on-one consulting sessions.

Find us @melbournesocialco @thesocialcoacademy

Things to bring:- Laptop and charger – fully charged- Your smart phone – fully charged - Please already be logged into your social media accounts - Please have a few images on your phone (that are related to your business) for when we play with Instagram stories.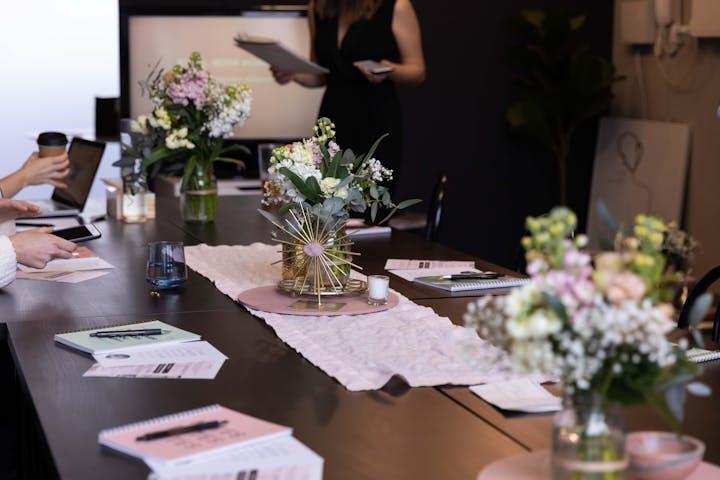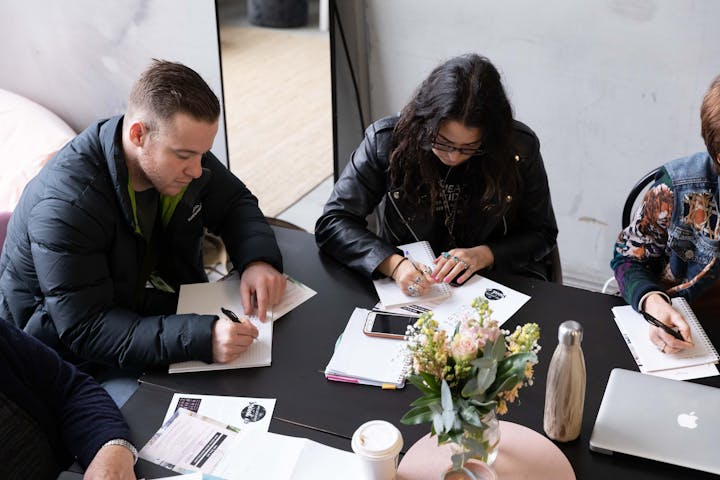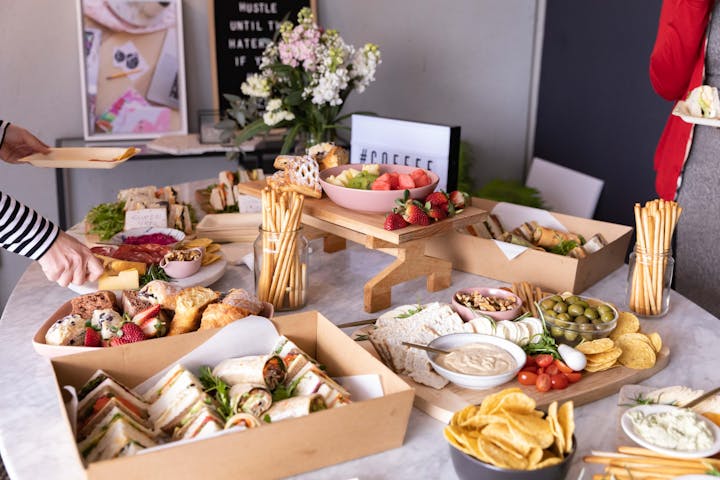 Time

(Saturday) 9:30 am - 3:30 pm
Location

Melbourne Social Co

Level 1/3-7 Puckle Street, Moonee Ponds, VIC 3039